Foreign languages for Business, Family Reunion, Studies, work, visit, tourism etc. Learn a language and obtain a language certificate at the end of your course to apply for work and visa.
The complete A1 package for beginners with no knowledge of the language.
Learn from the scratch with audio visual and regular conversation with native speakers.
Master the basics of the language in no time..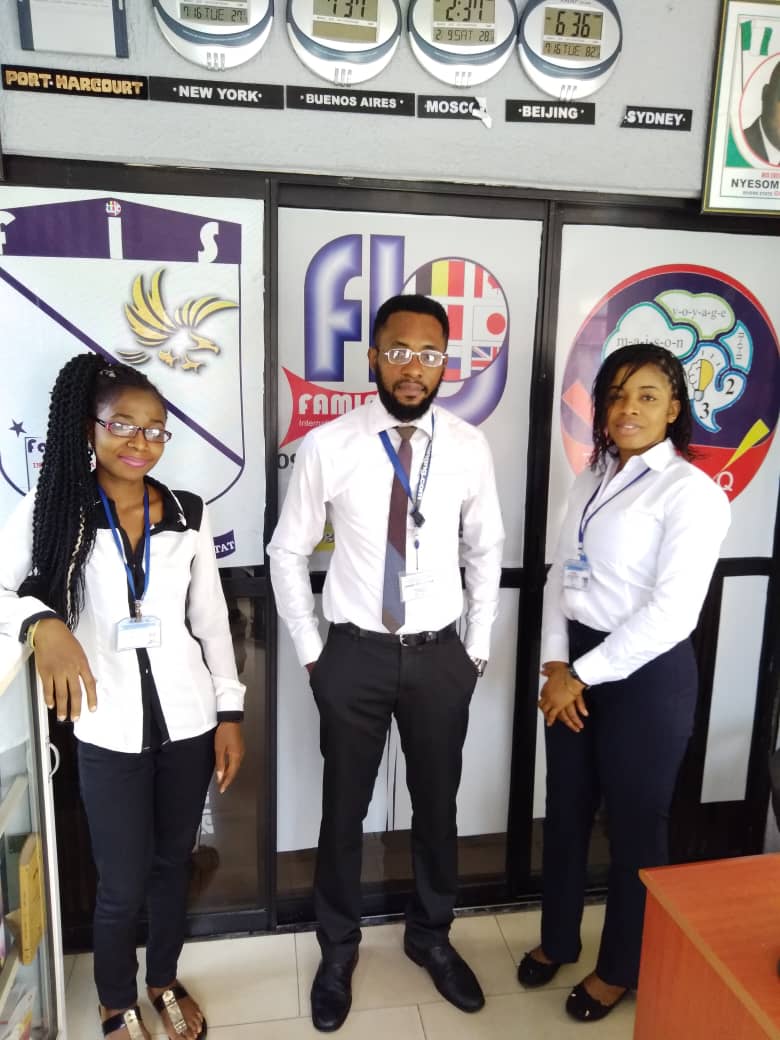 Hi, we are your coaching team: Erika - Brummel - Blessing.
We will guide you step by step through out your learning period.
Your Outcome
Your will learn how to confidently hold conversations in another language.
How You can Become Fluent in Other Languages
Language is about communication
You will meet interesting people
You will discover new worlds
You will be having real conversations in your target language
30 Day Money Back Guarantee
It is completely risk free to buy our course.
Try any of our course, and if after 30 days you are not impressed, you can request a full and complete refund.
For assistance contact a language coordinator: [email protected] / +2349052682650 / +2348081027728
TESTIMONIALS
What our students are saying about us